Kyoorius Digital Awards
Digital Design & Craft
Technology > Voice-Activation
KYOORIUS DIGITAL AWARDS - Digital Design & Craft (Technology > Voice-Activation)
JPG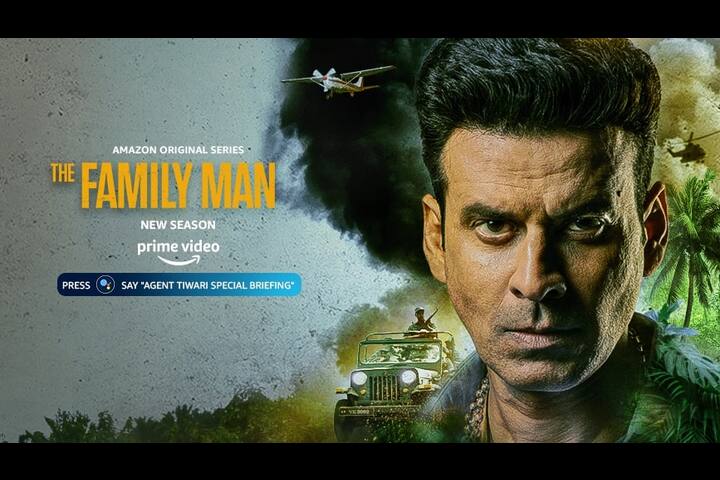 MP4 1m:45s
The Family Man - Google Assistant Campaign - Amazon Prime Video India
Client: Amazon India
Entrant: Schbang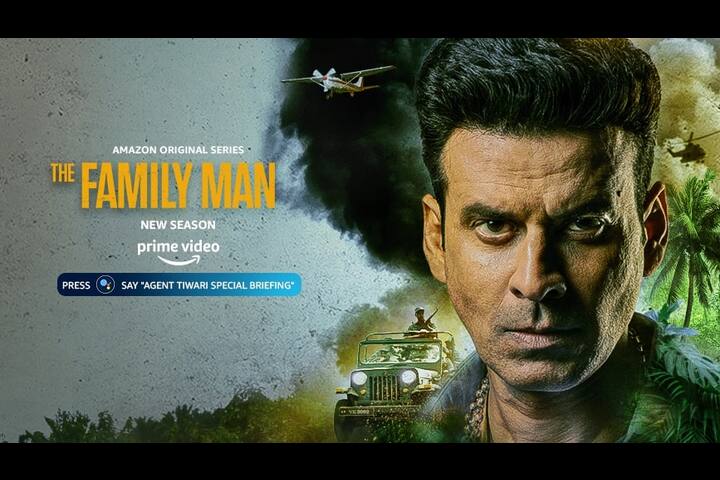 Blue Elephant
Entry Title:
The Family Man - Google Assistant Campaign
Brand:
Amazon Prime Video India
Client:
Amazon India
Entrant Company:
Schbang
Description:
Create a gamified engagement experience for the promotional campaign of The Family Man S2 that immerses audiences in the thrilling world of the beloved show. We wanted to break away from the clutter of OTT content promotion to emotionally connect audiences to Prime Video's content offering by utilizing forward-thinking technology.

We engaged with the customers by using Google Assistant voice search-led, gamification theme-based invite to watch the new season. When prompted by an on-device banner, the users commanded, "Agent Tiwari Special Briefing" to the Google Assistant of their smart TVs. They were then presented with an exciting mission video as their invitation to watch the show.