Kyoorius Advertising Awards
Film
TV & Cinema > 30 to 60 Seconds
KYOORIUS ADVERTISING AWARDS - Film (TV & Cinema > 30 to 60 Seconds)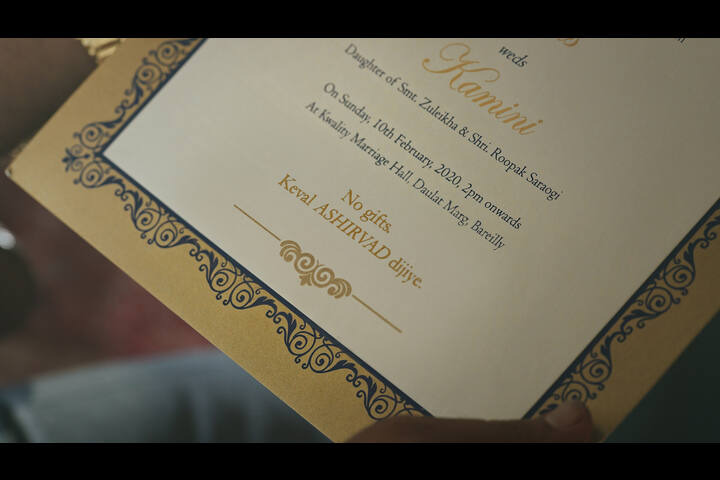 JPG

MP4 49s
Ashirvad Chahoge Toh Ashirvad Milega - Ashirvad Water Storage Tanks
Client: Ashirvad Pipes Pvt Ltd
Entrant: Sideways Consulting LLP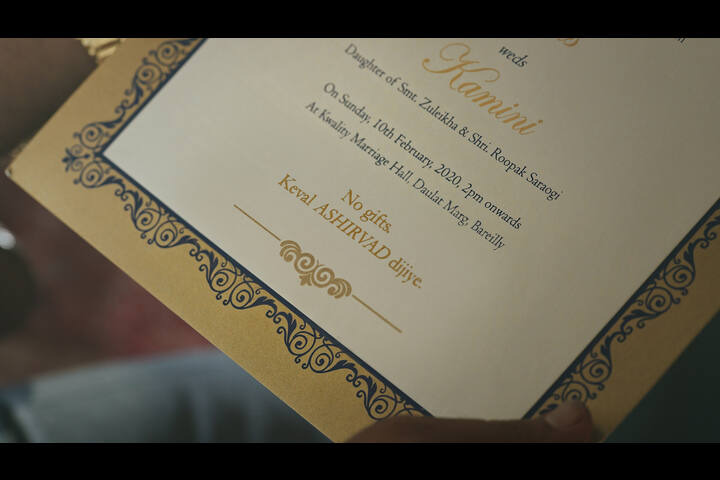 Blue Elephant
Entry Title:
Ashirvad Chahoge Toh Ashirvad Milega
Brand:
Ashirvad Water Storage Tanks
Client:
Ashirvad Pipes Pvt Ltd
Description:
Ashirvad, a trusted brand in the pipes and CPVC fittings category, decided to venture into the water storage tanks category as a natural extension of its offerings. Being the nth entrant, the most important task for Ashirvad was to quickly become synonymous with water storage tanks.

In order to achieve this, we decided to leverage its key asset – the legacy and the trust that the brand already enjoys in the market. The idea was to ensure that when one thinks 'ashirvad', there is only one connotation that it conjures.

Thus was born 'Ashirvad chahoge toh Ashirvad milega'. A film that broke the monotony of the otherwise dull and functional category with its relatable insight and unpredictable storytelling.
Company Credits:
Bang Bang Mediacorp Pvt. Ltd.
Company Credits:
Ashirvad Pipes Pvt. Ltd.
Company Credits:
Sideways Consulting LLP
Individual Credits:
Co-founder, Sideways - Abhijit Avasthi and Sonali Sehgal
Individual Credits:
Copy team, Sideways - Misht Srivastava, Neha Shefali
Individual Credits:
Art team, Sideways - Sameer Sojwal, Vaibhav Patil and Saurabh Mestry
Individual Credits:
Strategy team, Sideways - Satish Krishnamurthy, Zahid Hussain and Rahul Jain
Individual Credits:
Account Management, Sideways - Sneha Nair and Baneet Singh Chandhok
Individual Credits:
Production House - Bang Bang Mediacorp Pvt. Ltd.
Individual Credits:
Client - Ashim Chatterjee, Chief Marketing Officer, Ashirvad Pipes Pvt. Ltd.